The subpages related to Product support can be accessed from the menu bar above, or by choosing from the list below.
By the operation of a quality management system according to ISO 9002, Olimpia Kerékpárgyártó Kft. places particular emphasis on both the long-term quality of its products and the product support following the purchase.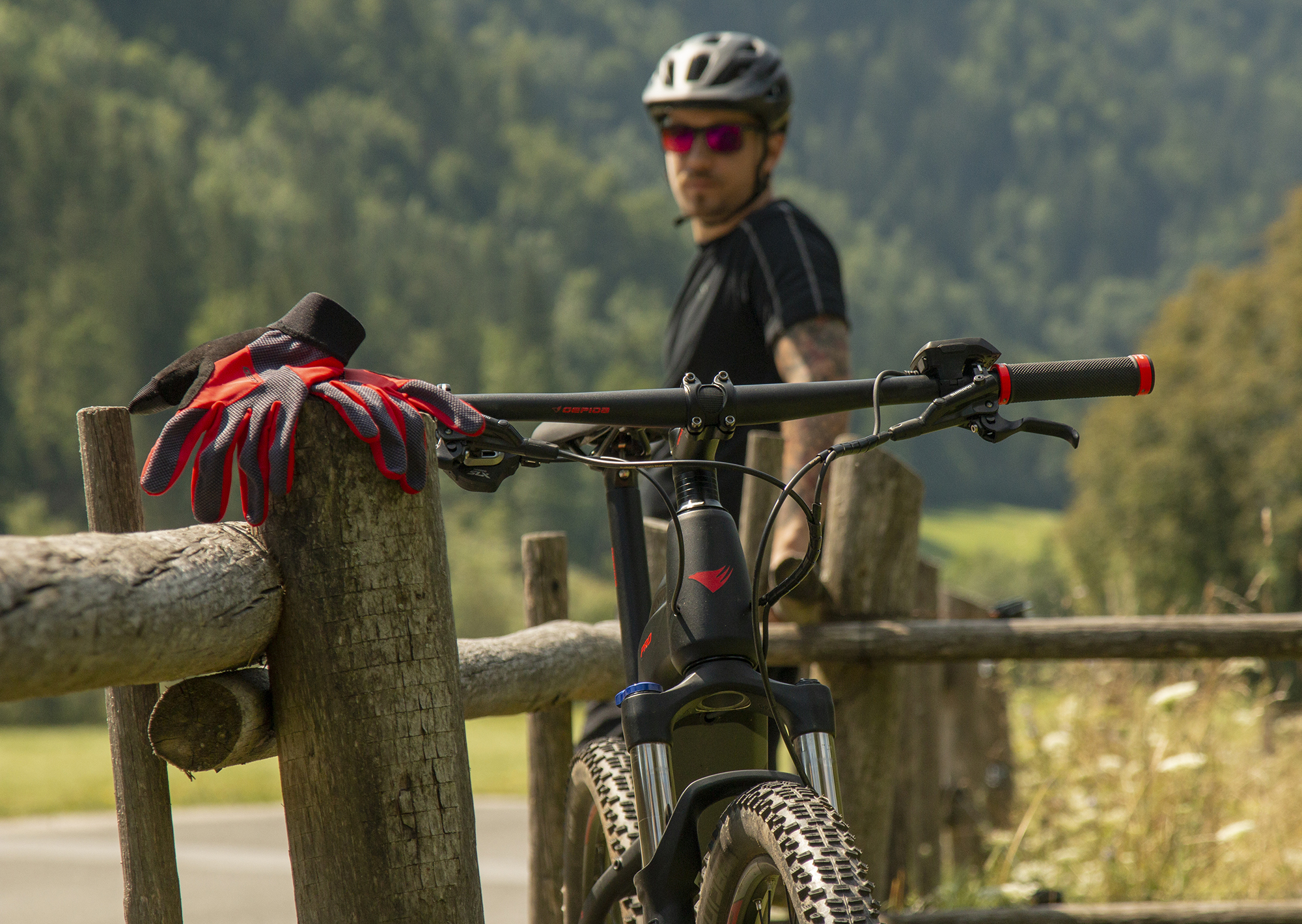 Being committed to high quality and the latest trends, the design team determines the use of design elements for the given year in line with the market needs. Each phase of the workflow during manufacturing is subject to a quality control procedure to detect any possible flaws.
Therefore, we can say that the finished bikes comply with the highest international quality standards as well. This is fully supported by the lifetime warranty program on the frame, that will be valid following a quick registration.